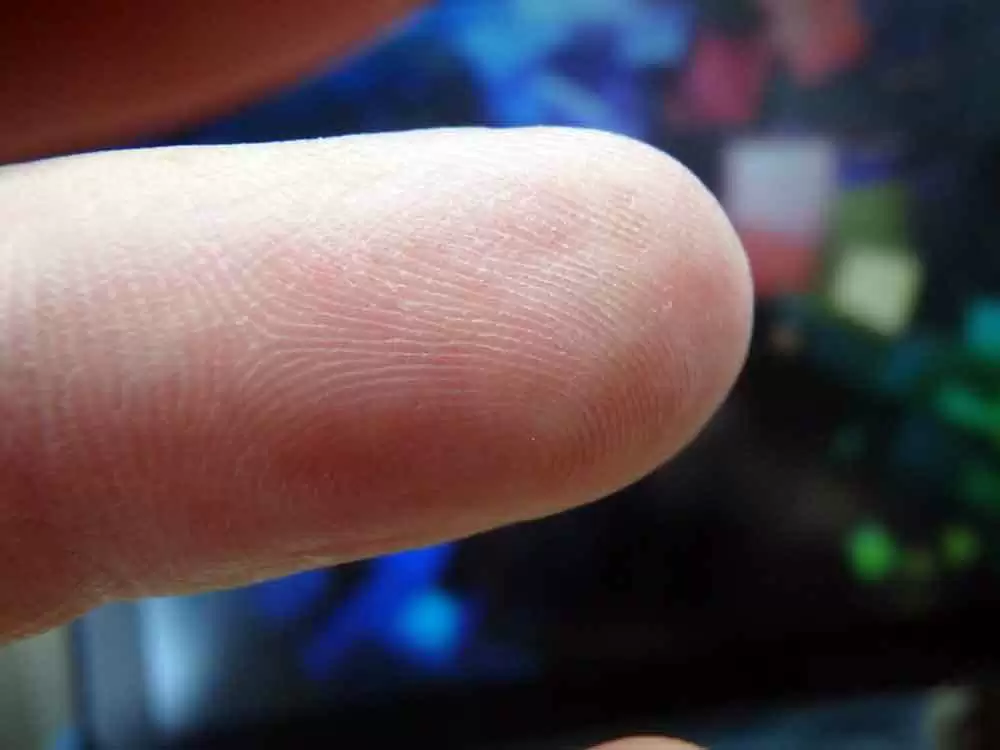 Celiac.com 04/06/2020 - Celiac disease is an autoimmune disease driven by exposure to gluten in people who carry certain genes. Despite better awareness, easier testing, and rising rates of celiac disease, many patients remain undiagnosed. The expense, inconvenience, and invasiveness of standardization blood tests has led to the development of several point-of-care tests (POC) for celiac disease. A team of researchers recently set out to assess celiac disease rates in first-grade pupils in Primorje-Gorski Kotar County, Croatia, using a POC test.
The research team included Kristina Baraba Dekanić, Ivona Butorac Ahel, Lucija Ružman, Jasmina Dolinšek, Jernej Dolinšek, and Goran Palčevski. They are variously affiliated with the Department of Pediatrics, University Hospital Center Rijeka, Istarska 43, 51 000 Rijeka, Croatia; the Office of Project Development-Project Office, Municipality of Maribor, Ulica Heroja Staneta 1, Slovenia; and the Department of Pediatrics, University Medical Center Maribor, Ljubljanska 5, 2 000 Maribor, Slovenia.
The team used a Biocard celiac test that detects IgA antibodies to tissue transglutaminase in whole blood on a group of healthy first-grade children born in 2011 and 2012 who freely consumed dietary gluten.
In all, the team tested 1,478 children, none of whom tested positive with a rapid test. Researchers suspected IgA deficiency in ten children, only four of whom agreed to be tested further for total IgA, anti-tTG, and anti-DGP antibodies.
Those further tests confirmed IgA deficiency in three patients, while celiac disease was excluded in all four children.
Based on these results, current POC tests were not useful in screening for celiac disease in the general population of first-grade schoolchildren.
The team notes that more research is needed to catch all cases of celiac disease in Primorje-Gorski Kotar County, and to establish the usefulness of rapid celiac testing against standard celiac antibody testing.
So, don't look to finger-prick tests or other point-of-care tests to revolutionize celiac diagnosis, at least in the short to near-term.
Read more in Gastroenterology Research and Practice / 2019
Виж повече