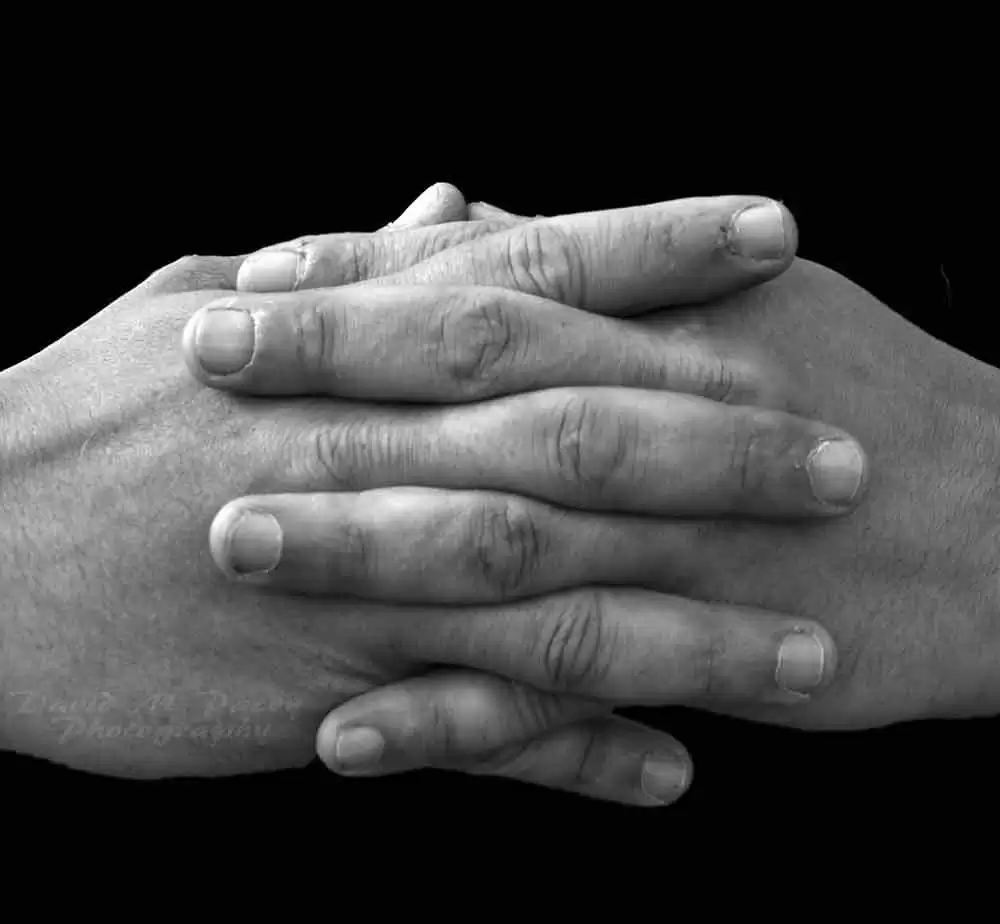 Celiac.com 02/27/2020 - One interesting question we see regularly here at Celiac.com is: Does having no half-moons on your fingernails mean you have celiac disease? Certainly, symptoms of celiac disease include problems with skin, hair and nails, and even seemingly harmless defects in dental enamel.
The Celiac Disease and Gluten-Free Forum includes numerous entries on celiac disease and various finger nail abnormalities, including Beau's lines, brittle nails, clubbing of toenails, ridges in fingernails, and more, but the science here is thin. There just haven't been many studies on fingernails and celiac disease. These conditions
B-12 Deficiency is Common in People with Celiac Disease
B-12 deficiency is one of the most common vitamin deficiencies faced by people with celiac disease. While B-12 deficiency is common among people with celiac disease, evidence regarding nails and people with celiac disease having no half-moons on their fingernails is largely anecdotal. Claims pop up in a number of health web sites. Here are a few examples:
Blue Nails: Window to Micronutrient Deficiency
Whatever effects low B-12 may have on half-moons on fingernails, vitamin B-12 deficiency may cause potentially serious symptoms including:
Bleeding gums
Bone Pain
Brown spots on skin
Burning sensations, especially on the thighs
Depression
Diarrhea
Difficulty walking
Exhaustion or fatigue
Heavy menstrual bleeding
Loss of Balance
Memory problems
Nose bleeds
Numbness
Pain or twitching in legs
Sensitivity to noise
Tingling in feet or hands
So, while there is no solid scientific answer to the question, the anecdotal evidence is abundant, with many people with celiac disease claiming a connection. Could low B-12 cause changes to your fingernails? Possibly. In any event, if you experience a loss of half-moons on your fingernails, or suspect vitamin B-12 or other deficiency, see a doctor.

Виж повече